The latest news and blog posts from Jackson West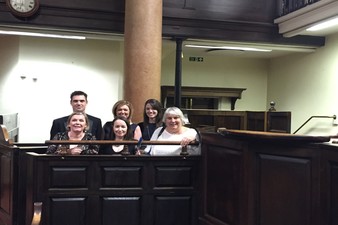 Jackson West has been awarded the coveted Law Firm of the Year (1 – 5 partners) prize at this year's Warwickshire Law Society Awards.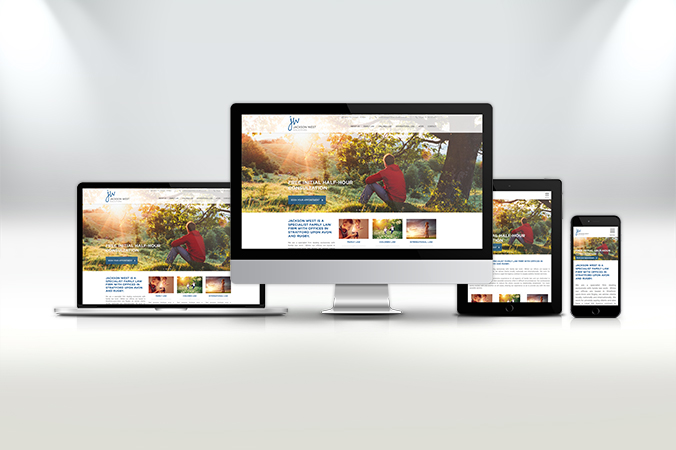 We are proud to unveil our brand new website. The new design provides an optimised viewing experience for all website visitors, whether they are using a smartphone, tablet, laptop or desktop PC.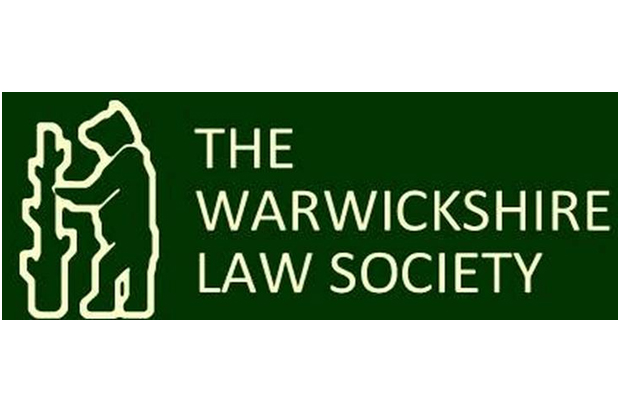 We are proud to announce that we have been shortlisted in Warwickshire Law Society's annual awards in the Law Firm of the Year (0 to 5 partners) category.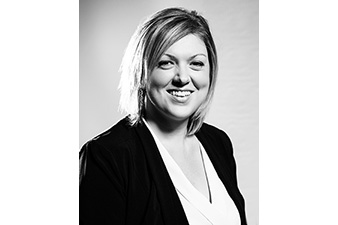 We are pleased to welcome Jemma Holyoake to our Rugby office. Jemma is an experienced Children Panel Solicitor and the majority of her work involves representing Children within care proceedings.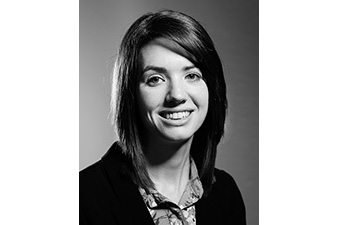 Assistant Solicitor, Alexia Mills has transferred to our Rugby office from Stratford Upon Avon to undertake matrimonial and children work in the Rugby area.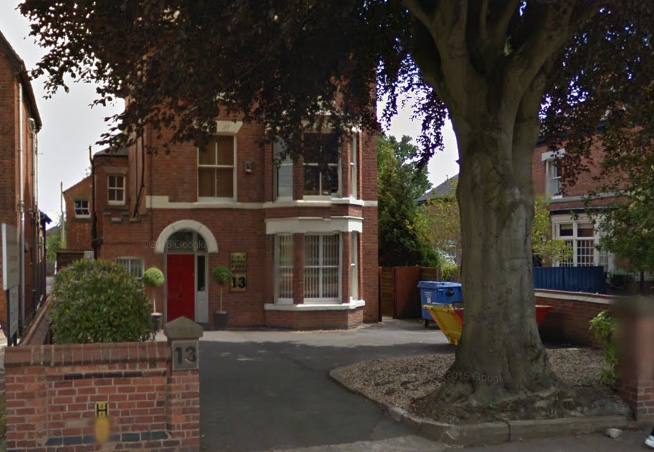 We are thrilled to confirm that our Rugby office is now open.