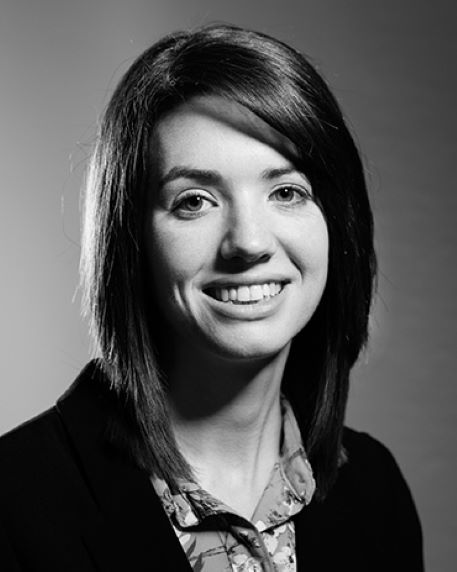 I qualified as a family solicitor in September 2013 and joined Jackson West in January 2016. I advise clients on all aspects of family law, including the financial consequences of the breakdown of a marriage and disputes over living arrangements for children.
I have experience in dealing with complex Child Arrangement Proceedings, including fact-finding hearings and allegations of abuse. I have helped clients obtain a full spectrum of Orders from Prohibited Steps Orders (An Order to prevent one party taking a disputed step or trip) and Specific Issue Orders (An Order to determine disputed issues such as school choices and medical treatment) to Parental Responsibility Orders, as well as assisting clients reach an agreement outside of the Court arena. I have a particular interest in International Child Abduction.
In addition to advising on children matters, I have experience in dealing with matrimonial clients of all backgrounds from those with high net worth, including family businesses and significant pension assets to those with middle to low incomes. Family law does not just cover relationship breakdown and I regularly assist clients in preparing cohabitation agreements and pre and post nuptial agreements.
I am a member of Resolution and I adopt the Resolution Code of Practice in my day to day work. I am sympathetic to each client's needs and I aim to resolve matters in a non-confrontational manner, minimising the stress and upset caused by the breakdown of a relationship.
Away from the office I enjoy dancing and I am a member of the British Association of Teachers of Dancing. I also enjoy running as well as spending time with my family and friends.