Gillian West
Partner (non-practising)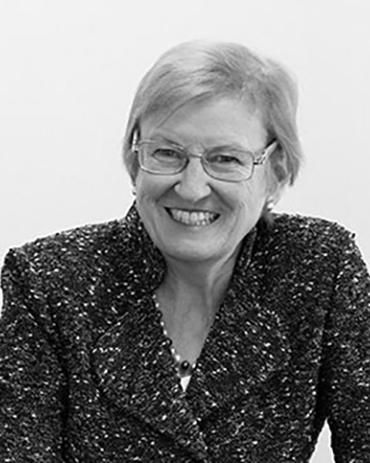 I am a Partner and was admitted as a solicitor in 1978. I have practised in the fields of matrimonial and childcare law for over 25 years. I am presently on both the Law Society's Children and Family Law Panels, having first been appointed over 20 years ago. I practise solely in the area of family law and am a trained collaborative lawyer, a member of Resolution, and a member of the British Association for Adoption and Fostering.
I specialise in complex cases involving children where Children's Services are involved or where the children are separately represented in proceedings. The majority of the cases I act in are as a result of referrals from other practitioners.
I often act in cases arising out of divorce or separation involving assets with high net worth and complex financial arrangements.
I was one of the founding partners at Jackson West and am delighted with the reputation our team have been able to establish. We are well known both locally and further afield particularly for our work in public law and this reputation has been carefully built up over many years.
Away from the office I enjoy spending time with my husband, our children and granddaughter. I love gardening and cooking and a spot of sailing.