Stephanie Cable
Solicitor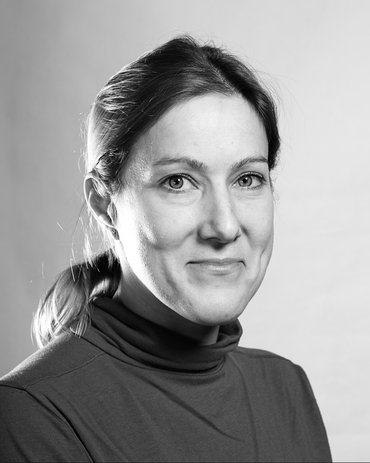 After attending University in Exeter, I spent four years working for the Crown Prosecution Service as Crown Court Caseworker. I left the CPS to undertake my training contract at a London Local Authority.
I qualified as a Solicitor in 2007 and chose to specialise in the law relating to children. Post qualification I worked as a Local Authority Child Care Solicitor for nine years and during that time I completed an MA in Child Studies at Kings College London.
I joined Jackson West Solicitors in 2017 and I was admitted as a member of the Law Society Children's Panel Accreditation Scheme in February 2017.
I now act for children, parents and family members in cases relating to social services involvement. I also act in disputes between parents and other parties regarding children.
Away from the office I enjoy exploring the great outdoors with my family and our dogs. I also enjoy reading crime thrillers and attempting to complete cryptic crosswords.