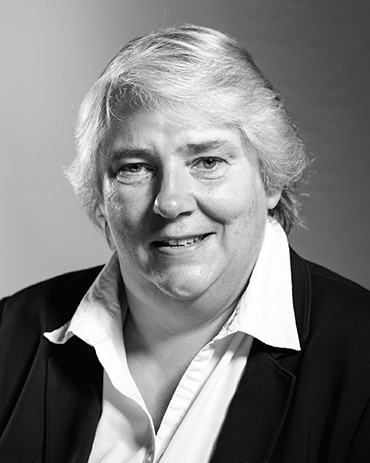 I am a Partner and Solicitor and have practised in the field of childcare law and public and private law disputes in respect of children for over 30 years.
I am a member of the Law Society's Children Panel, having first been appointed to the Panel 25 years ago. I am also a member of Resolution. I head up Jackson West's Public Law Team and represent children, guardians, parents and other individuals involved in care proceedings. I am a robust and confident advocate and generally represent my clients from the commencement of proceedings through to final hearing before a Judge or magistrates.
I have particular experience in cases involving Children's Services where there is alleged non-accidental injury; neglect, child sexual exploitation, domestic abuse or where the parent of the child is themselves under the age of 16.
I also have experience in dealing with child abduction cases; applications to take children to live abroad and child residence and contact disputes in other jurisdictions.
I am very proud of the work that Jackson West's Public Law Team carries out; the majority of our work comes by recommendation and referral. We often receive referrals when a case is particularly complex as we are known for our expertise and thorough approach.
When I manage to get away from the office I enjoy spending time with my partner and daughter; walking and travelling.