Amanda Trappes-Lomax
Consultant Legal Executive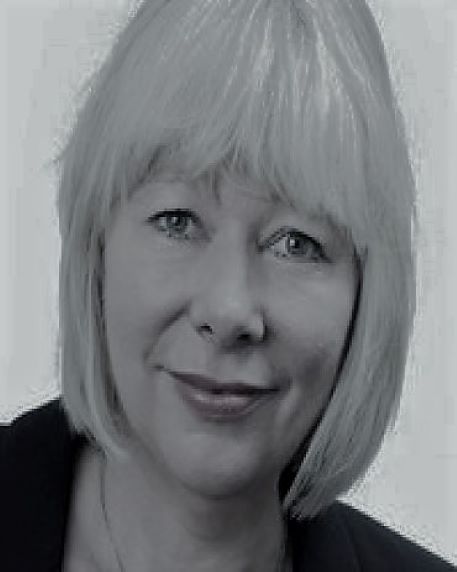 I am a Chartered Legal Executive, Family Mediator and Collaborative Lawyer. I have been a family lawyer since 1998. I am well known in Salisbury and have considerable expertise in all areas of family law.
During my career I have seen the long term benefits of resolving sensitive family cases amicably. I am a member of Resolution and have trained as a Mediator and a Collaborative Lawyer.
I have my own mediation practice New Horizon Family Mediation which is independent of Jackson West. www.newhorizonmediation.co.uk
Clients seeking mediation can contact me directly via my website.As a Consultant for Jackson West I deal with collaborative law cases. Collaborative law is a process which enables couples to avoid the need for Court proceedings and negotiate a settlement amicably with assistance from their lawyers through a series of round table meetings.
I have experience of cases involving complex assets including complex business, trust and pension assets. I have represented numerous Armed Forces clients and offer expertise in dealing with military pensions.
Away from the office I like to spend time by the coast, walking, bodyboarding and I also enjoy painting. I have an apiary of bees hives which produce delicious honey.