Steve Millard
Costs Draftsman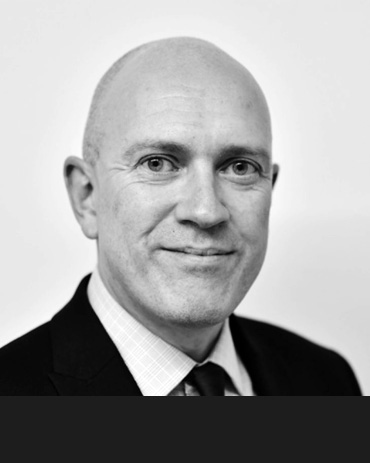 Steve has over 18 years experience in the legal system. He joined Johnson & Gaunt in 2005 having previously worked as a Judges Clerk before switching to private practice in 1999.
Steve specialises in all areas of family law, but particularly Children Act proceedings, acting for parents, extended family members and children.
Steve adopts a constructive, non-confrontational and sensitive approach to family law matters, whilst ensuring the best possible outcome for his clients.