The latest news and blog posts from Jackson West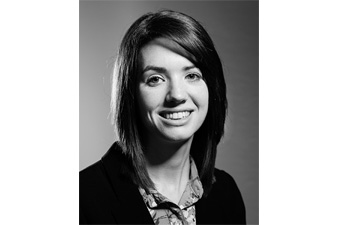 In this article Alexia Mills helps to explain some of the myths surrounding the divorce process.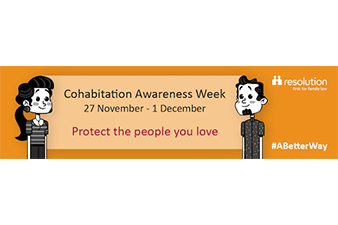 Cohabiting couples are the fastest growing family type in UK, with more than 6 million people living in these sort of relationships, representing 17% of all families.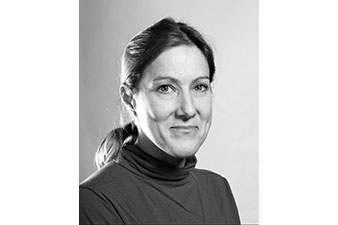 Since joining Jackson West, we are proud to annouce that Stephanie Cable has been appointed to the prestigious Law Society's Children Panel.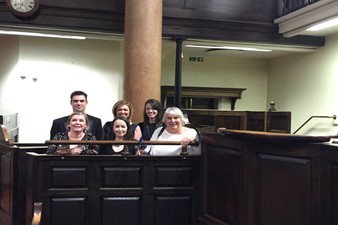 Jackson West has been awarded the coveted Law Firm of the Year (1 – 5 partners) prize at this year's Warwickshire Law Society Awards.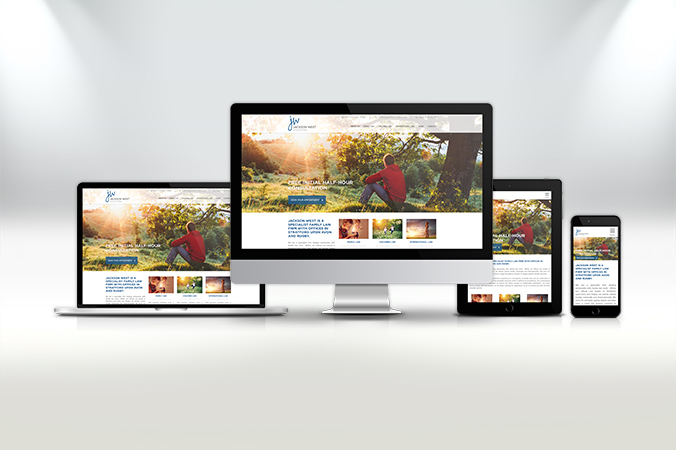 We are proud to unveil our brand new website. The new design provides an optimised viewing experience for all website visitors, whether they are using a smartphone, tablet, laptop or desktop PC.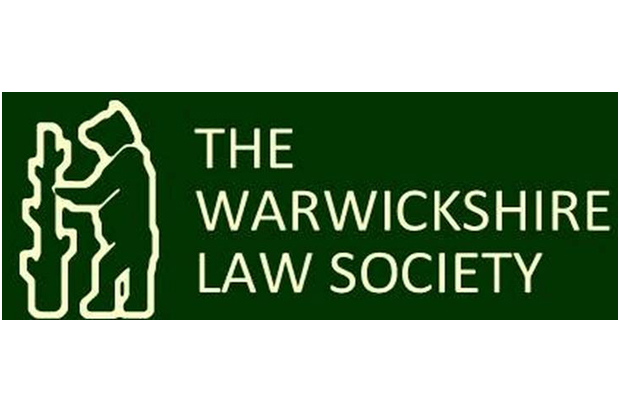 We are proud to announce that we have been shortlisted in Warwickshire Law Society's annual awards in the Law Firm of the Year (0 to 5 partners) category.