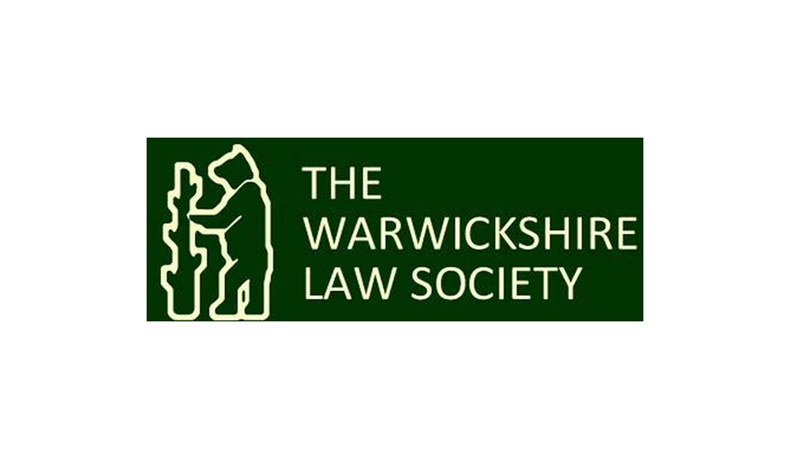 Jackson West Shortlisted for Legal Award
We are proud to announce that we have been shortlisted in Warwickshire Law Society's annual awards in the Law Firm of the Year (0 to 5 partners) category.
Partner, Mark Eyles, says "We are delighted to be shortlisted for this award. We are very proud of the work we undertake at Jackson West and are pleased to have our team's efforts recognised."
---
Latest News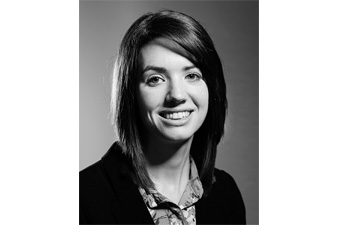 In this article Alexia Mills helps to explain some of the myths surrounding the divorce process.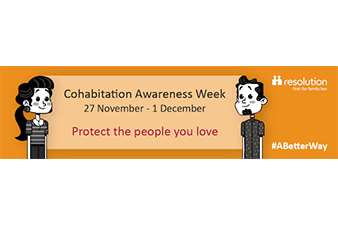 Cohabiting couples are the fastest growing family type in UK, with more than 6 million people living in these sort of relationships, representing 17% of all families.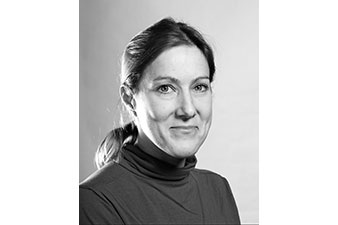 Since joining Jackson West, we are proud to annouce that Stephanie Cable has been appointed to the prestigious Law Society's Children Panel.