Children's visits during Covid-19
Children's visits during Covid-19
I am worried about my child visiting his or her other parent because of Covid 19- what should I do?
Many parents are worried about this. There may be a risk to the child or to a family member by facilitating such visits during this public health crisis.
Visits between parents' homes are permitted by the government's "Staying at Home and Away from Others" rules dated 23rd March 2020 provided that they are in accordance with the other restrictions on movement. This does not mean that they must happen. Parents will be expected to follow public health advice.
Parents together will need to make a sensible assessment of the circumstances in their decision about what is appropriate.
The Head of Family Justice has stated that if there is a court order, alternative arrangements can be made by a parent with "Parental Responsibility" if this maintains the spirit of the order. This might include Facetime or Skype or telephone contact if the circumstances warrant this.
Important: information correct at time of writing. Find the current position on judiciary.uk or by calling JACKSON WEST FAMILY LAW
---
Latest News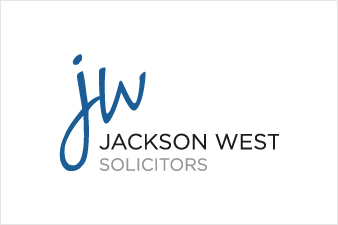 Children's visits during Covid-19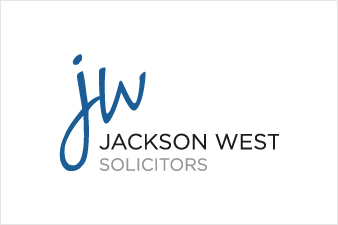 We are open.