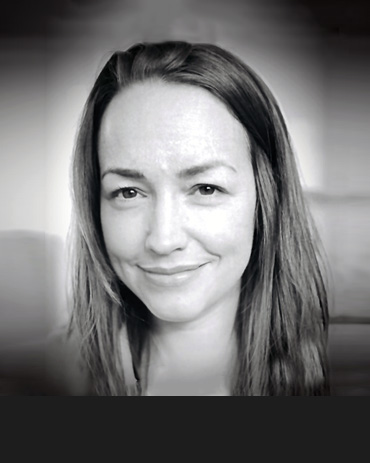 I am a Partner and a Chartered Legal Executive. I specialise in high net worth cases involving complex financial assets and disputes regarding children.
I have acted for numerous clients both in this jurisdiction and abroad. I have particular expertise in advising in cases involving businesses and / or complex pension assets.
I have acted in many children cases involving disputes between parents and other relatives. I have successfully advised in a number of appeals.
I have experience of cases involving child abduction and relocation and have successfully obtained the return of children abducted to other jurisdictions.
I am committed to my clients and place great emphasis on achieving the best possible outcome for my client in all of the circumstances of their case whilst bearing in mind costs. I try and avoid expensive litigation where possible but should the need arise for Court proceedings, I am thorough and put my client's case robustly.
I am very proud of our team at Jackson West, I feel that we offer good client care and our team approach benefits our clients and ensures good results.
Away from the office I enjoy spending time with my family and trying to keep fit.