Stephanie Docking
Paralegal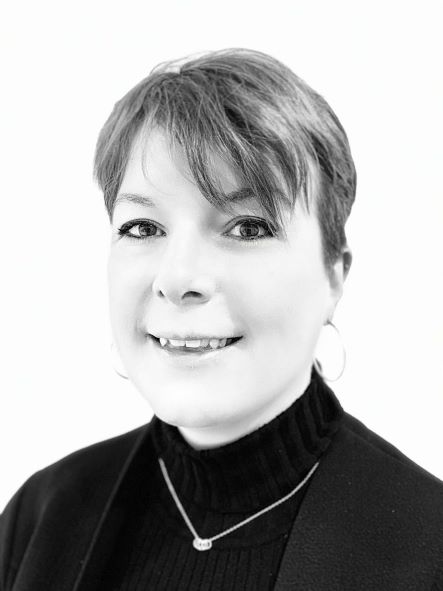 I joined Jackson West in 2014, bringing 15 years of legal experience with me. Having previously worked for several legal firms in Coventry, my wealth of experience has assisted me in providing an effective and efficient service to the firm. With a career covering many areas of law, I feel that being a member of the Family Team utilises my professional skills in the best possible way.
I am currently studying with the Chartered Institute of Legal Executives (CILEx) and am working towards obtaining my Level 3 Certificate in Law & Practice.
Our clients are going through possibly the most difficult time of their lives. Emotions can run high and the process can be extremely stressful. My job, with the assistance of my colleagues, is to try and make this time as smooth and painless as possible. Knowing I have done my part to help our clients through this process gives me a great sense of achievement.
Outside of the office I enjoy spending time planning activities for my large family and taking well-earned breaks at the local pub. I see myself as a bit of a real ale expert