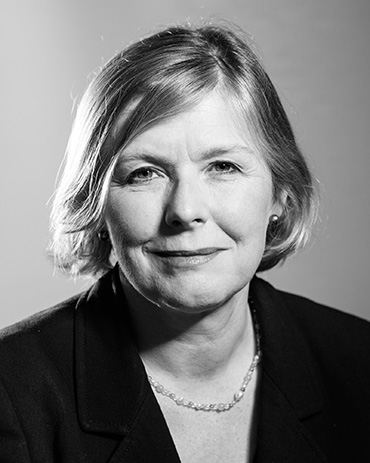 I am committed to child care law and have over 20 year experience in this field. I have acted for parents, children and local authorities in a very wide variety of cases. I was called to the Bar in 1991 and joined Jackson West in 2015.
I began my career as a barrister as a tenant at No 2 Fountain Court Chambers, Birmingham, which then merged with other sets to become St Philips Chambers.
I have also worked within the High Court Team at Cafcass Legal where I gained unique experience in handling a range of complex high court cases. I also have extensive experience of working for local authorities in care and adoption cases and have worked at Fisher Meredith Solicitors in London where I acted for parents in a wide range of complex cases.
In my spare time I enjoy theatre, classical music and all things Italian.