Shona Smalley
Head of Costing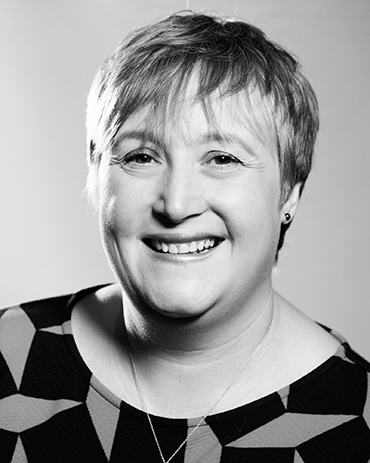 I joined Jackson West in 2012. I have worked in Legal Aid costs for over 25 years, starting my career at Bate Edmonds Snape in Coventry. I have significant experience in Family and Criminal Legal Aid, including complex legally aided cases, high cost case plans, Court of Protection and exceptional funding for inquests. I have prepared claims in respect of some very high profile cases.
I regularly and successfully challenge Legal Aid decisions and have a keen eye for detail. I thrive on the technical challenges of drafting Legally Aided bills and gain professional satisfaction in seeing them through to completion.
I take great pride in knowing that through my experience and dedication, I can obtain a fantastic result for not only the firm but also for the client. I enjoy the challenges that this job role brings on a day to day basis as I feel that this motivates me to achieve the best possible results that I can.
In my spare time I am a keen Wasps rugby supporter, enjoy baking and am a self-proclaimed connoisseur of gin.