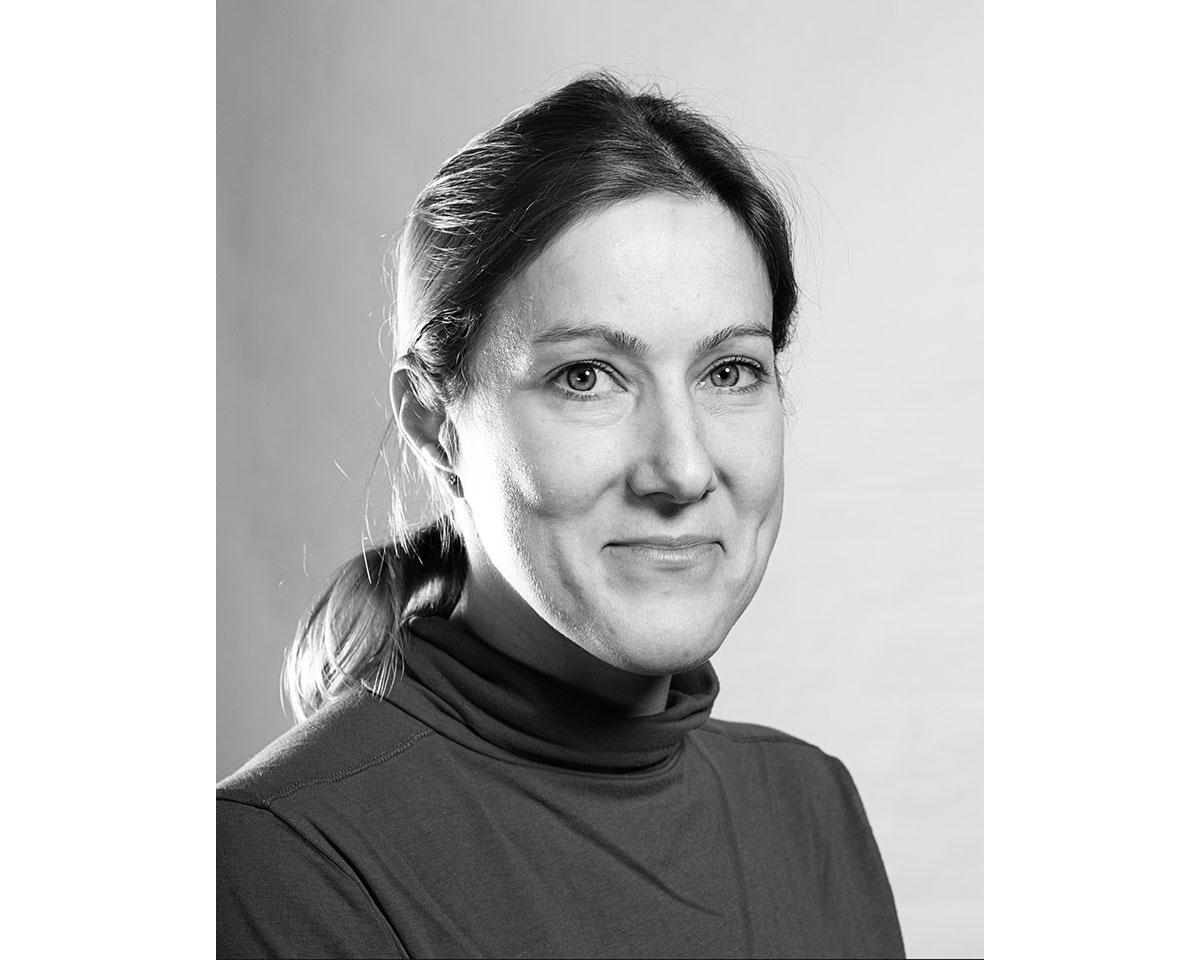 Stephanie Cable joins the Law Society's Children Panel
Stephanie Cable joined Jackson West in January 2017. In February 2017 she was appointed to the prestigious Law Society's Children Panel. Debbie Jackson and Jemma Holyoake are also members of the Children Panel.
The Children Law Accreditation provides a recognised quality standard for practitioners representing children in children law proceedings and is a means of identification for professionals, such as guardians, to identify suitably qualified practitions when representation of a child is required.
Stephanie represents children, parents and other parties in care proceedings and has joined the firm from the Local Authority.
Debbie Jackson, Partner and Head of the firm's Care Department, commented:
"Steph is a talented and dedicated solicitor and her appointment to the panel is recognition of her specialist skills in cases involving children. As a firm we are proud that 3 of our lawyers are members of the Children Panel demonstrating the strength and expertise we can offer in this area of the law."
---
Latest News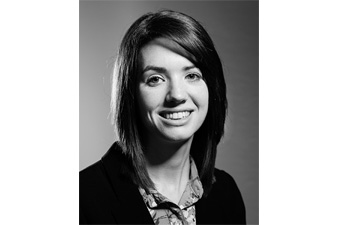 In this article Alexia Mills helps to explain what you need to know when taking a child abroad.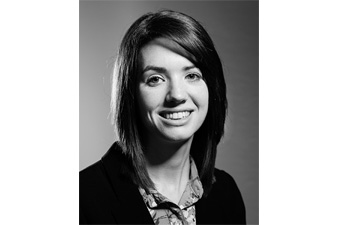 In this article Alexia Mills helps to explain some of the myths surrounding the divorce process.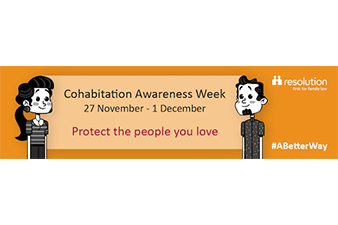 Cohabiting couples are the fastest growing family type in UK, with more than 6 million people living in these sort of relationships, representing 17% of all families.