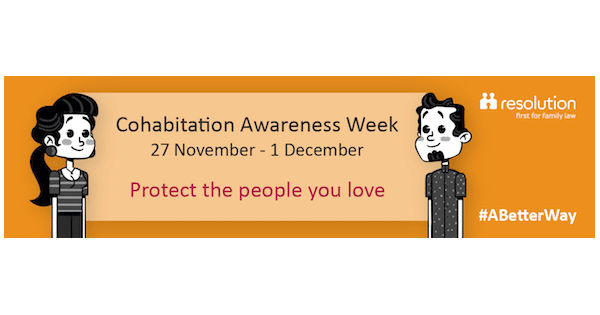 Cohabitation Awareness Week
Jackson West are supporting Resolution's Cohabitation Awareness Week
Cohabiting couples are the fastest growing family type in UK, with more than 6 million people living in these sort of relationships, representing 17% of all families.
Despite the myth of 'common law marriage', under current cohabitation law it is possible to live with someone for decades and even to have children together and then simply walk away without taking any responsibility for a former partner if the relationship breaks down.
Many of those living together unmarried are unaware of their lack of rights and, if the relationship breaks down, surprised they are not legally protected.
This can have a huge impact on families and children, particularly in cases where one of the couple has given up or reduced their work to raise a family.
In 2007 the Law Commission recommended affording rights to cohabiting couples yet despite this the situation remains unchanged and numbers of cohabiting couples are projected to continue their rise, making it imperative to resolve this issue.
The Family Team at Jackson West are supporting Resolution in calling for Government to recognise the rights of unmarried couples who live together.
What can I do to protect myself?
The law doesn't provide basic protection, so couples in this situation must take action to protect themselves and their family. There are a number of ways to do this:
• A cohabitation agreement will set out both partners' intentions around property, finances and how they would support their children if they separate.
• If acquiring property jointly, ensure both names are on the deeds to the house, and enter into a declaration of trust if parties intend to own in unequal shares.
• Taking out life insurance and creating a will are also recommended.
These are standard ways to document a couple's intentions, but everyone is different, so couples should seek professional advice.
---
Latest News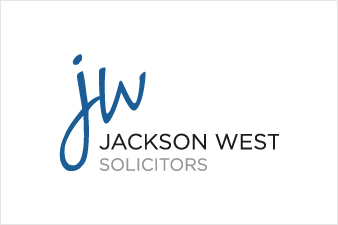 We are delighted to announce the expansion of our practice in Southampton and Winchester.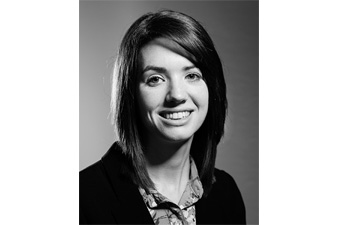 In this article Alexia Mills helps to explain what you need to know when taking a child abroad.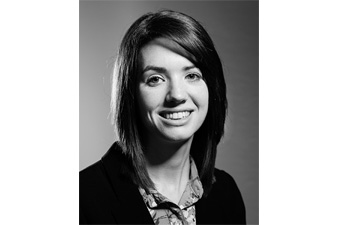 In this article Alexia Mills helps to explain some of the myths surrounding the divorce process.