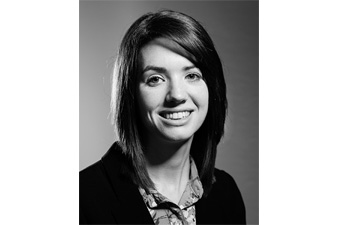 Taking a child abroad
Plans to travel abroad this summer? Here is a summary of what you need to know
Most parents do not realise that is a criminal offence to take a child out of the country without the consent of everyone with Parental Responsibility.
Who has Parental Responsibility?
Mothers automatically acquire Parental Responsibility. The other parent shall have Parental Responsibility if one of the following applies:-
The parties were married/in a civil partnership at the time of the child's birth
The other party is on the child's birth certificate and the child was born after 1 December 2003
A Parental Responsibility agreement has been entered into
A Parental Responsibility order has been made
A Child Arrangements Order is made for the child to 'live with' them
Please note that in some cases it is possible for other parties to also have Parental Responsibility, such as step-parents. Please contact us for further details if you are unsure if this applies to your family.
What constitutes consent?
There is no legal requirement as to the appropriate evidence to show consent, however it is best practice to obtain consent in writing. This not only acts as evidence that consent was provided, but will also assist parties when traveling abroad with issues at passport control. It is advisable to ensure that the document includes the following details:-
Details of the trip
That the other party/parties consent to that trip
The document is signed by the parent shown on the child's birth certificate/person with parental responsibility.
Do I need any other documentation?
It is important that you check the requirements of the individual country you are travelling to – some have specific requirements for travelling with minor children when both parents are not present.
It is always sensible to travel with the child's birth certificate and if you have a different surname, evidence as to the reason why (for example, Decree Absolute, Marriage Certificate).
Do I need consent to travel within England and Wales?
If you are planning to travel within England and Wales, and your children usually live with you, then you can travel for the purposes of a holiday. If there is a Child Arrangements Order in place, you should ensure that the children still spend time with the other party as defined by the Order unless other arrangements are specified for holiday periods. It is likely that the Order will provide for holiday arrangements to be agreed between parents. It is still, however, best practice to obtain consent in writing.
What information am I required to provide to the other parent?
If you are planning a holiday, be prepared to provide the other party with details of travel (to include flight/ferry/train travel details), the address of your accommodation; the dates and times of travel and an emergency contact number. Whilst this information is not specifically required by law, it is good practice and often directed by the Court.
Child Arrangements Order - the exception to the rule
If there is a Child Arrangements Order in place, the person with whom the children are defined as 'living with' can remove them from the country for up to one month at a time, without the consent of everyone with Parental Responsibility. However, it is important to check the terms of any Child Arrangements Order carefully; these often provide specific directions as to future holiday arrangements which must be complied with. It is still good practice to make sure the other parent is happy with the proposed arrangements.
My request has been refused. What next?
In the event you face a refusal to accommodate a holiday by another party, you can apply to the Court for a Specific Issue Order. This asks the Court to deal with the specific issue of your holiday. The Court will give consideration as to what is in the children's best interests and their welfare is of paramount concern. The Court will consider the reasons one party objects to the holiday.
These processes all take time and therefore it is imperative to plan early to allow plenty of time to take the appropriate action if necessary.
I am concerned about my child not being returned if they travel abroad
If you are concerned that your children are going to be removed from the country without your consent, please contact us for urgent advice.
For more information on the above topics, please contact us on 01788 435060 / 01789 204020 or email This email address is being protected from spambots. You need JavaScript enabled to view it.
Alexia Mills / Jackson West - August 2018
---
Latest News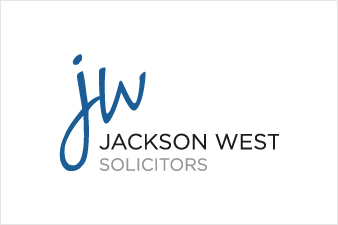 Children's visits during Covid-19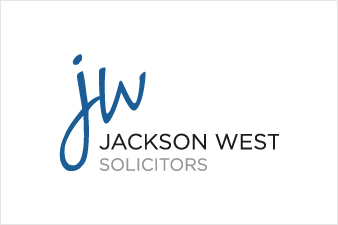 We are open.