Coronavirus - We are open
Information for Clients of Jackson West during Covid-19
We are all experiencing a period of uncertainty. Following the latest government announcements, we are providing this information regarding how we are able to continue to assist you during this time.
We remain open for business and are able and fully committed to providing you with our full range of services.
The safety of our staff and clients is paramount, so we are not offering face-to-face appointments or visits to our offices during this time. We have made extensive preparations to enable continuity of service and we have equipped our employees with the tools to be able to work remotely.
In practice, this means that when you contact us, we will answer telephone calls and respond to emails as normal. We continue to be able to offer appointments over the telephone as well as virtual appointments via the various mediums available (including Skype, FaceTime and Microsoft Teams).
If you have a query regarding this, please contact the solicitor with conduct of your case in the first instance.
Our opening hours have changed and we will now close at 5pm instead of 5.30pm.
Please send any documents to us via email instead of post, if you are able to do so.
We will review our approach in accordance with Government advice and update you if arrangements change.
For those clients with ongoing court proceedings, the courts continue to be running, but it is unlikely that you will be required to attend Court in person. Some hearings may be delayed and may need to be re-listed. The fee earner who is assisting you will let you know if you need to attend or whether or not you need to attend via another medium, such as by telephone. Please note that due to the challenges that this has caused the Court, we may not be able to confirm this until quite near to the day of your case. If you are self-isolating or shielding and have a Court hearing in the next 12 weeks, you should let the fee earner with conduct of your case know. Similarly, if you are a keyworker in a role which means you may not be available to attend a Court hearing listed in the next 12 weeks, you should also inform the fee earner with conduct of your case.
On behalf of all of our team, we would like to thank you for your understanding during these challenging times.
From All at Jackson West Solicitors
---
Latest News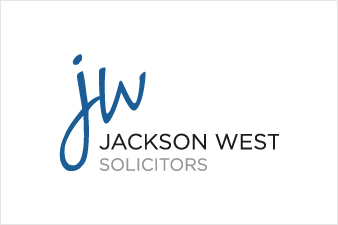 Children's visits during Covid-19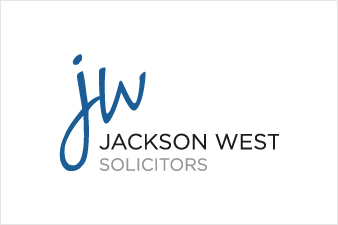 We are open.